STOCK SOLD OUT!
RARE Wayfair Bedding Load USA
Item number: 39491
WAYFAIR BEDDING LOAD
NICE QUALITY .COM LOAD
TONS OF BRAND-NEW SETS!
BEDROOM SETS, HARLAN 6 PC COVERLET SETS, JENKINGSBURG 3 PC DUVET COVER SETS, SAINT - LAURENT REVERSIBLE 7 PC CONFORTER SETS, ALL SEASON GOOSE DOWN COMFORTER SETS,
DELUXE POLYESTER MATTRESS PAD & MORE
72 986$ VALUE / 745 UNITS/SETS
PRICE TAKE ALL: 15 450$
FOB: KY, USA
Additional information: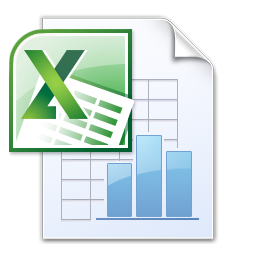 Packinglist here
If you are interested in buying this stock offer or you have any questions feel free to contact us.