Liquidation bedclothes Europe
Item number: 13216
Exclusive Linen / liquidation bedclothes
Product Description:
The complete list of sizes and quantities in the Annex.
The retail value: 45,000 €
It is about 1902 parts.
All New in polybag packaging.
The product is produced in the EU. All models are exclusive. Is there anywhere else.
Fitted sheets 425 pcs.

Duvet Cover 496 pcs.

Pillowcase 981 pcs.
As a free addition, there are 75 promotional bag so.
Product description:
Northern Cool: Bedclothes in wonderful blue tones bring the fresh, Scandinavian look inyour bedroom. All articles are of fine cotton sateen Which feels miraculous on the skin.
Price for take all: 8.25 € net per 1 part
EXW Europe
Additional information: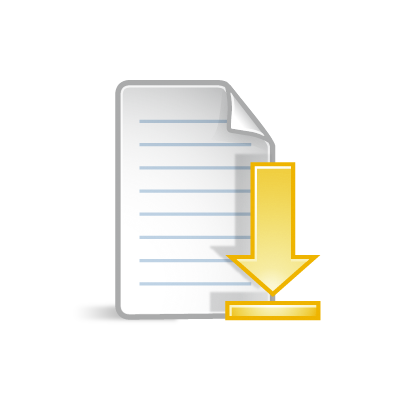 Liquidation bedclothes
If you are interested in buying this stock offer or you have any questions feel free to contact us.