BRAND: CRIVIT -- MEN'S SNICKERS Bangladesh
Item number: 41059
MEN'S SNICKERS
BRAND: CRIVIT
QUANTITY: 2 626 PAIRS
COLOR: 3
SIZE: 41/42/43/44/45/46
PRICE TAKE ALL: 8.35$ PAIR
FOB BANGLADESH
NOTE:
1. GSP FACILITY AVAILABLE
2. AS THESE ARE EXCESS / CANCELED GOODS, SO NO PAPERWORK or AUTHORIZATION LETTER POSSIBLE FROM ORIGINAL CUSTOMER.
Additional information: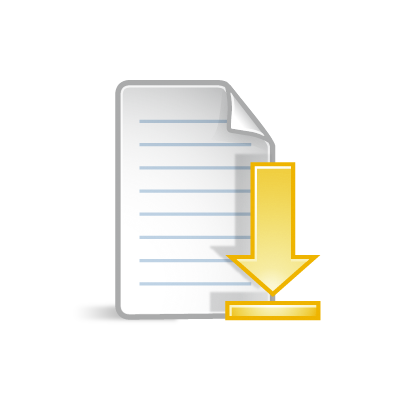 More pictures and packinglist here
If you are interested in buying this stock offer or you have any questions feel free to contact us.